Art
Why study Fine Art?
Our Fine Art A-Level course offers students many opportunities to get involved in their own area of interest. A good proportion of our students go on Art and Design related courses post – 18 including Foundation, as well as direct entry onto a degree courses such as Fine Arts, Textile Design, Graphics and Advertising, Photography, 3D, Architecture, and illustrations.
In the Art Department at Notre Dame High School we feel that our students should have ownership of their work, an opportunity to create a visual language which says something about the way they understand the world. We believe that the diversity of students we teach should be reflected in their artwork.
Where does this subject lead me?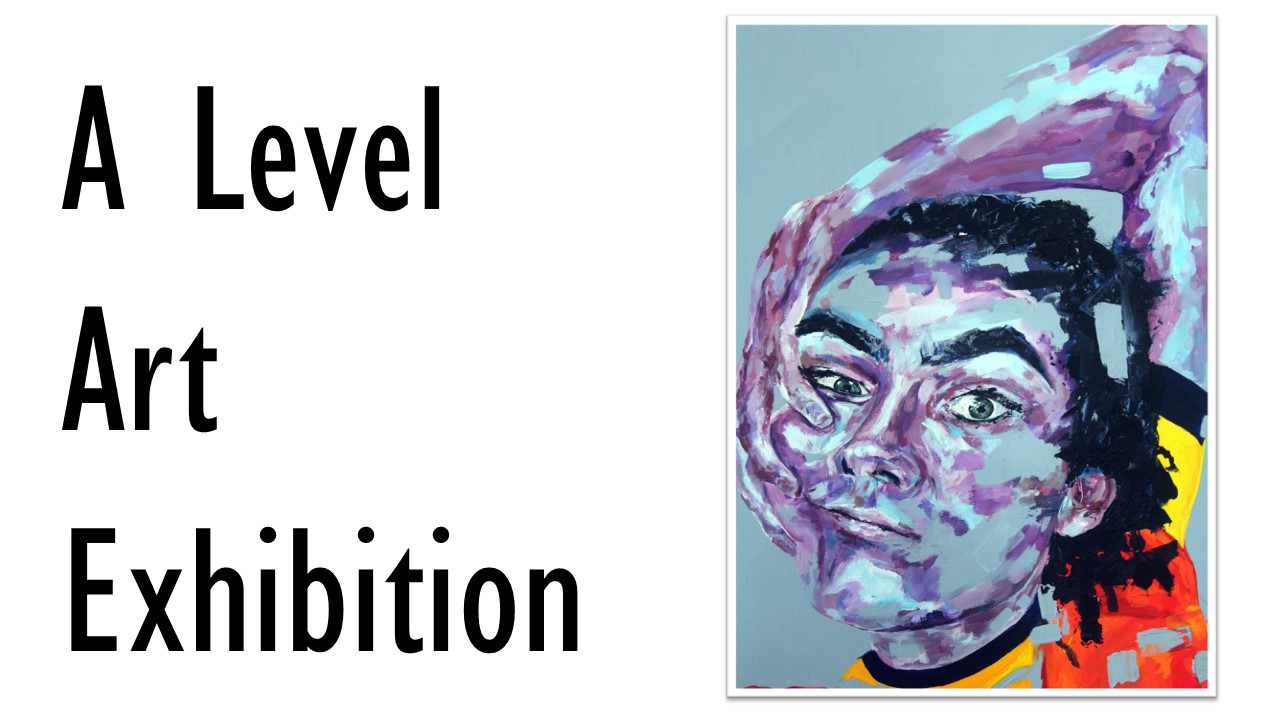 Studying art equips you with a whole set of transferable skills; lateral thinking, creative problem solving, verbal reasoning, communication, risk taking, the ability to use your own imitative, time management and organisation.
The course essentials for those students wishing to undertake further studies and art, craft and design related subjects.
Why our students like this course
'The teachers' knowledgeable help and advice have enabled me to develop my personal style…'
'Studying Art is an incredibly rich, interesting, rewarding and exciting A-Level. The teachers' knowledgeable help and advice have enabled me to develop my personal style, allowing me to decide where I want to take my unconventional sculpture work. They have also guided me through the complex process of applying to arts universities and I plan to go onto study a degree in Fine Arts after completing an art based foundation year.'
Entry Requirements
A GCSE in this in this subject is desirable but not essential. If you don't have this but have a talent in Art please discuss this with Mrs McShane, Head of Department.
Exam Board
EDEXCEL – Fine Arts (9FA0)