Sports Day 2021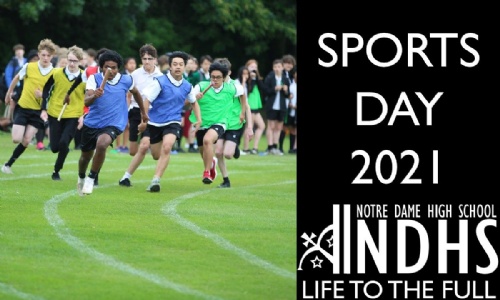 After waiting over a year to hold a whole school event, we were delighted to be able to come together as a community to cheer on our Houses.
Our students showed their motivation and energy to participate, by so many of them signing up to events, in particular the 800m and 1500m.
There was a very high standard of competition and a number of school records were broken.
Rome began the competition with a commanding lead which they sustained all the way to the last race. Consequently, the Sports Day Cup is now wearing yellow ribbons.