Refugee Week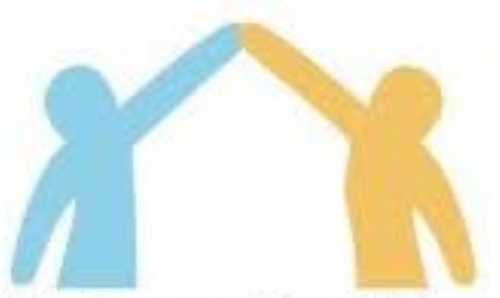 As a School of Sanctuary we are raising awareness of some of the issues involved with the refugee crises and celebrating the contributions, creativity and resilience of people seeking sanctuary.
Students will watch a very moving video assembly (below) led by Julian McKay in form time.
On Wed 16th we will have a non-school uniform day to raise funds for a group of local charities called the Norwich Integration Partnership. They support refugees to settle and integrate into our community. Many of them are young people the same age as our students.
Also, on Wednesday 16th June, a day of workshops has been arranged for Year 7 to help celebrate Refugee Week. Year 7 students will be attending either an African Drumming or Capoeira workshop led by local artists.
To find out more about how we are a School of Sanctuary click here.