Week 35: 'Mustard Seed'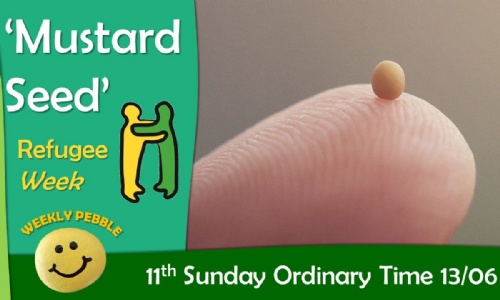 A mustard seed is tiny. Hidden within it is the potential for it to flourish into a tree with branches that stretch out and provide shade and shelter.
Jesus' words and actions sowed seeds of a new way to live. These ideas have stretched out across the world.
How can you find shelter in Jesus' example?