Free Training for Carers of LAC Students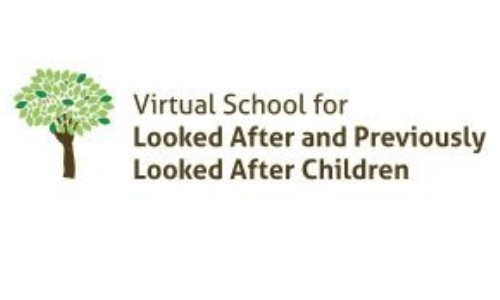 The Virtual School for Looked After and Previously Looked After Children and Adoption UK are running a FREE webinar on 'Supporting your child in education' presented by Nicola Marshall on Wednesday 23rd June from 10:00.
The webinar is for adoptive and special guardianship families. Nicola will also be joined by Harriet Tunnicliff, Adviser for Previously Looked After Children from the Virtual School.
This 45 minute webinar will cover:
Engaging with your child's school and the role of the Designated Teacher
Information about the Pupil Premium for previously looked after children
Supporting your child or young person in education—how do you best champion them?
The importance of regulation—what information is useful for their teachers to know about your child?
Support for you, including:
5 strategies for managing challenging behaviour following school
Mindfulness—If you're not ok, they're not ok.
What support is available to you in Norfolk?
For more details about the course and how to book a free place download the pdf document below.