Week 34: 'This is my body'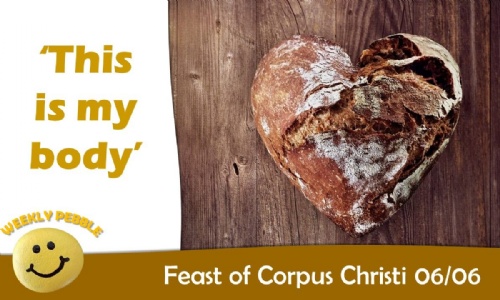 Bread is one of the most basic foods that feeds people the world over every day.
The word 'companion' in Latin means 'someone I break bread with'.
How do our values and beliefs nourish our relationships? How can we ensure that we have what we need to survive, without damaging our planet?