National Day of Reflection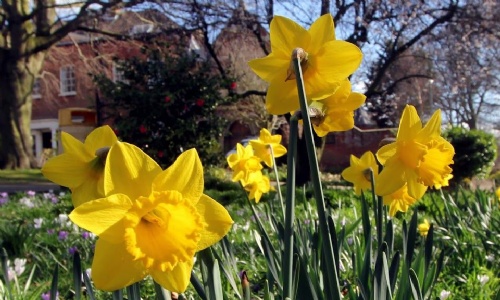 Today is a national day of reflection.
During registration we watch this monologue video on grief by Marie Curie.
At 12:00 we are having a 1 minute silence and will reflect on the prayer below.
We also hope to hear the bells of Norwich's churches ring out.
We are invited to place a light on our doorstep at 8pm this evening.