We have achieved Teaching Hub Status!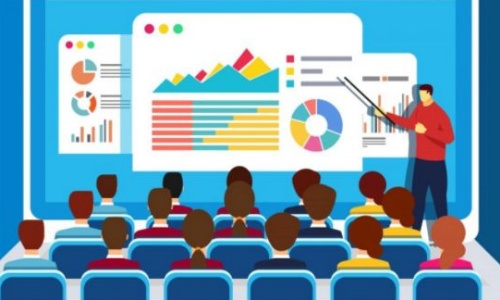 We are absolutely delighted to be able to announce that we have been appointed as Teaching School Hub for Broadland, King's Lynn and West Norfolk, North Norfolk, and Norwich, to provide high-quality professional development to teachers and leaders.
The Department for Education has named St John the Baptist Catholic Multi-Academy Trust and Inspiration Trust as the providers for all teacher development programmes across Norfolk, as part of a new initiative.
87 teaching school hubs have been appointed as centres of excellence for initial teacher training and teacher career development. Teaching school hubs will replace the existing national network of around 750 teaching schools from September 2021.
St John the Baptist Catholic Multi-Academy Trust submitted a collaborative bid pledging to work with organisations across the county and wider region, building on existing relationships and developing new ones, in order to best serve the region's schools.
"87 hubs will be added in all corners of the country to provide high-quality professional development to teachers and leaders at all stages of their career and play a key role in helping to build up trainee teachers as they enter the workforce. This will further level up the quality of teaching, allowing every child to receive a world-class start in life no matter where they are born." Department for Education
Roger Higgins, Director of EASTA, our existing teaching school, said: "This is an exciting opportunity to improve on an already strong school improvement system in Norfolk. We already deliver high quality professional development as both a research school and a teaching school. Going forwards, we will work closely with Inspiration Trust to achieve comprehensive high quality support for all Norfolk schools.
"We are driven by a commitment to improving outcomes for all young people in Norfolk, not just those in our own schools. Hubs have a key role to play in the Covid-19 response - helping teachers at every level share knowledge and expertise, to help our young people to thrive. We will build on our strong relationships with the region's schools to serve Norwich, the Broads, North Norfolk and West Norfolk."
Brian Conway, CEO of St John the Baptist Catholic Multi Academy Trust, said: "We are extremely pleased to have been appointed as a teaching school hub. This reflects our wide success in supporting other schools, our expertise in initial teacher training and our collaborative and supportive approach to school improvement. We look forward to contributing significantly to further school improvement work across Norfolk, working closely with the schools in our MAT, other partner schools and MATs, the Local Authority and other teaching school hubs."