World Book Day Virtual Library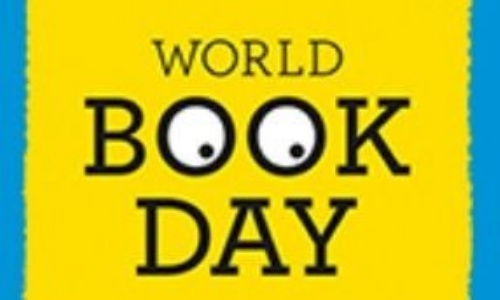 Visit our NDHS Virtual Library, created by the English Dept, with links to a huge range of books for all year groups.
Download the virtual library at the bottom of this page and click on the books to find our hidden 'Easter eggs' amongst the shelves.
There's a Story in a Day, secret escape rooms and a mystery challenge with the chance to win a voucher!
Happy reading.