Wk 22: 1st Sunday of Lent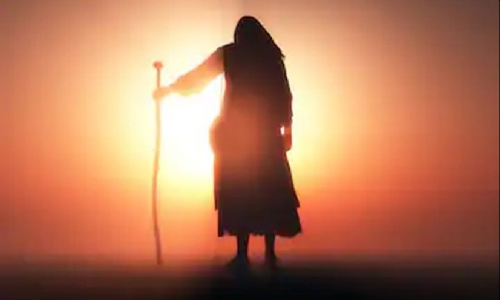 Do you ever feel the need to unplug yourself from the rest of the world?
There are times when we need to have some time and space to ourselves.
Jesus retreated into the desert to clear his mind, identify his priorities and find the inspiration to face the challenges ahead.