CREATE!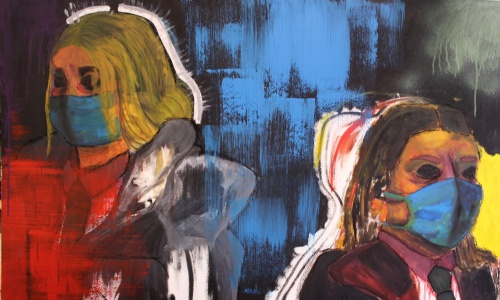 We have had an amazing response to our call for anything creative you've been doing from drawings, music track to animation!
The Head Students are so impressed that they have decided to launch a competition with prizes for winners in each Year Group. We'll send you details via email at the end of the week.
Meanwhile, watch this 3 mins video for some inspiration from examples of what we're received so far.