Apprenticeships Week 8th -12th Feb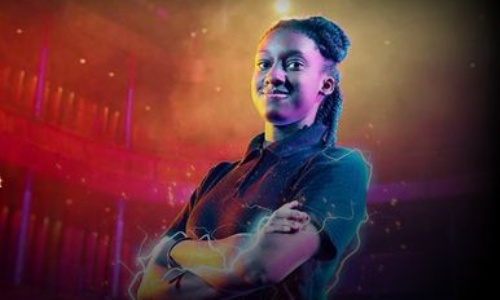 Would you like to earn while you learn?
Do you want to know more about what an apprenticeship is, what kind of things you can do and what doors it could open for you?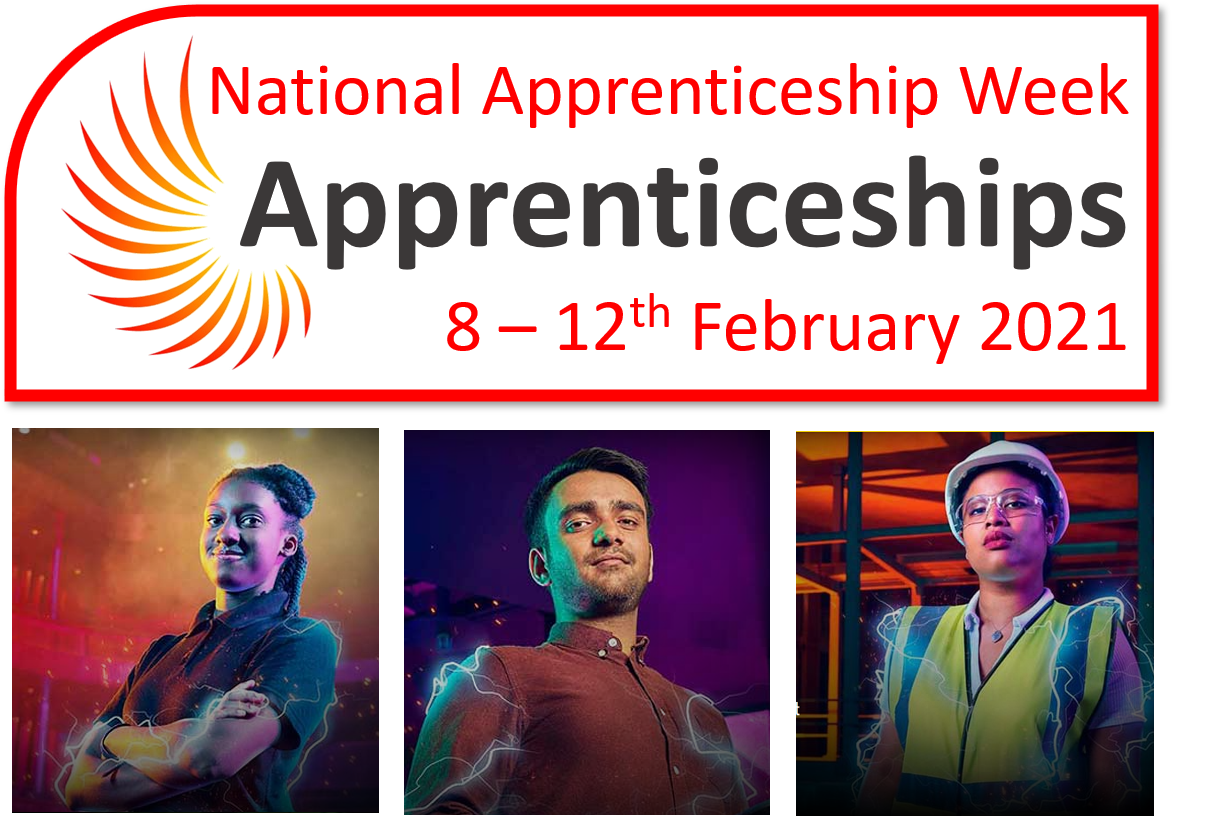 What is an Apprenticeship?
An apprenticeship is a real job where you learn, gain experience and get paid. You're an employee with a contract of employment and holiday leave. By the end of an apprenticeship, you'll have the right skills and knowledge needed for your chosen career.
We're running a Zoom event on apprenticeships for Years 9-11on Mon 8th Feb from 3:30pm. To find out more visit our Apprenticeships page.