Week 20: Beacons of Light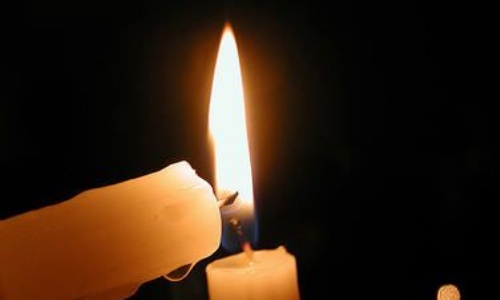 40 days after Christmas day we celebrate the feast of Candlemas.
During this moving celebration, the Priest blesses all the candles in the church.
The light from one candle is passed on from person to person.
This gives us a message of hope as the dark nights of Winter begin to wane and we look to brighter days ahead.