Holocaust Memorial Day Statement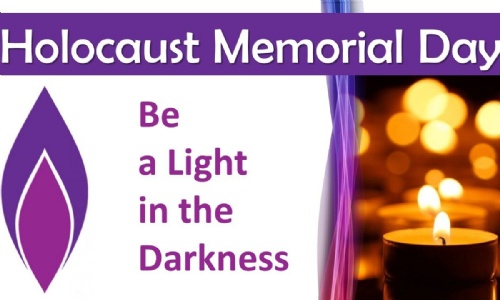 Each year we mark Holocaust Memorial Day. Reflecting on the challenges that face our world today, the need for us to focus on unity and supporting those in need continues to be the priority for humanity.
We commit to strengthen our efforts to promote the values of freedom, respect, forgiveness and democracy.