Quick Guide to Zoom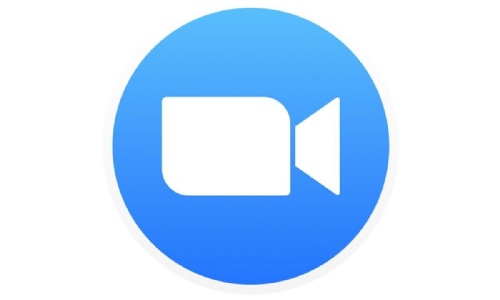 If you haven't used Zoom before, or need some quick advice on how to participate in a Zoom lesson follow the instructions below.
If you have any further questions, contact your teacher via email.
Installing the Zoom
You can access a zoom meeting by simply clicking on the link given to you by your teacher.
You have the option of downloading the App, or viewing the meeting through your browser.
The first time that you join a Zoom meeting, it will ask to download and install the free App.
If you wish to use the App and set it up before your first Zoom lesson click on test meeting.
Testing the Zoom App
If you'd like to test the App before a lesson to check that everything is working there is a test meeting room that you can use.
There won't be anyone else in the room, so it is safe and easy to use.
To give it a go click on test meeting
How do I know when my Zoom lessons are?
Your timetable on MCAS (My Child at School) has been updated.
Any lesson that has a Z at the end of it's title is a Zoom lesson.
If you have any difficulties logging into MCAS, contact the Data Team.
How do I find a Zoom lesson link?
Your teacher will post the link to your lesson in your Google Classroom on the morning of the lesson.
If you need any advice on accessing your Google Classrooms click here.
What happens when I click on the Zoom link?
You'll see a window with instructions asking for permission to open the meeting in the App (you can use Zoom in your browser instead if you wish).
If you wish to use the app select that option.
The Zoom meeting will load (be patient, it sometimes takes a little while).
You'll probably arrive in a waiting room with a message saying that the meeting will open soon.
When the teacher is ready, they will let you in.
You teacher may ask you to show yourself on a webcam (if you have a camera connected), to prove who you are.
Technical Issues? Don't worry!
If for any reason you can't get into a zoom meeting, simply email your teacher so that they know that you were attempting to get in, but were unable. They may be able to email you some advice. Alternatively, ask a family member or friend if they can give you some advice to help get you set up.
Advice for Parents/Carers
We have produced several documents to help explain how we're teaching our lessons online and how you can best help your child. To view them click below.