Quick Guide: Google Classroom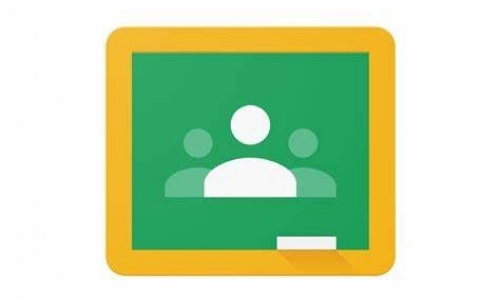 Due to the latest restrictions, we are currently delivering our lessons via Google Classroom.
To find the codes to all your Google Classrooms visit the Online Learning page.
Parents/Carers have been emailed updates about our remote learning strategy. It is also possible to access our latest documentation for remote learning on the Coronavirus Updates page.
Parental Advice for Online Learning
For advice on how to help support your child's learning online, click on the documents below.