Week 16: Follow the star!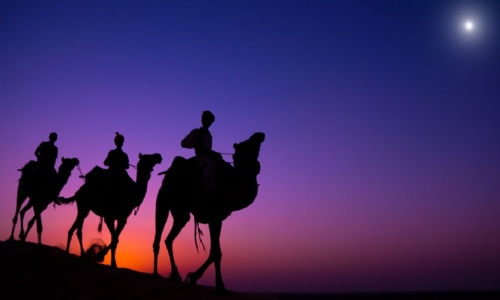 This week we celebrate the Feast of the Epiphany. The Magi brought gifts to Jesus of Gold, Frankincense and Myrrh.
For us, the start of a new year is an opportunity to think about our life as a precious gift which we can share with each other.
There are no items in this Photo Album