Week 15: 3rd Sunday of Advent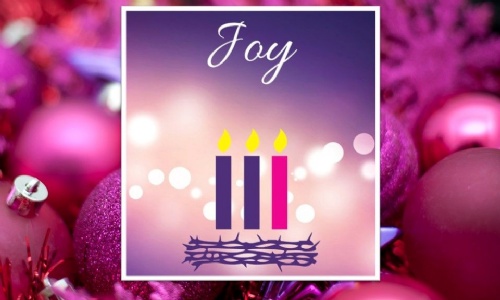 The third week of Advent is centered on Joy.
We celebrate Gaudete Sunday to remind us of the Joy of Christmas that is almost here.
What brings you joy in your life?
How can you bring joy to others and make the world a more joyful place for everyone?
There are no items in this Photo Album