Advent Appeal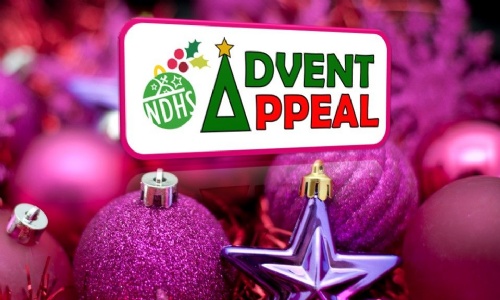 Advent is a time when we reach out to others to give them the gifts of HOPE, PEACE, JOY and LOVE.
This year more than ever, lots of people in our local community need our support.
Discuss with your family why donating to charity is the best gift we can give this Christmas.
Please log into WisePay to donate to our appeal.