Week 5: Doing God's Will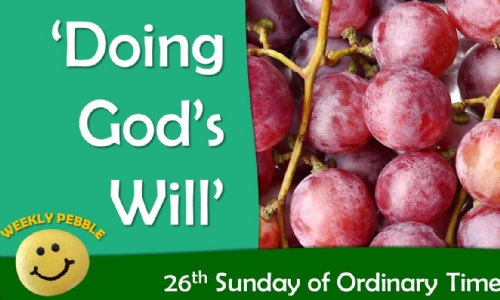 What have you been asked to do, but have put off? What do you need to commit to actually getting done this week?
Notre Dame App
On the Notre Dame App, click on the TODAY graphic to view daily announcements and activities to support your wellbeing.