Week 4: 'Generous to all'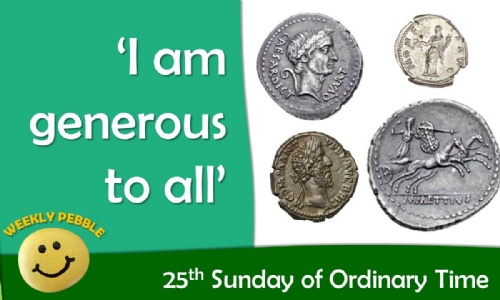 In this week's Gospel we're challenged to be kind to everyone in our lives. If we all made this a target, what difference would it make in our society?
Notre Dame App
On the Notre Dame App, click on the TODAY graphic to view daily announcements and activities to support your wellbeing.