Week 36: Don't worry!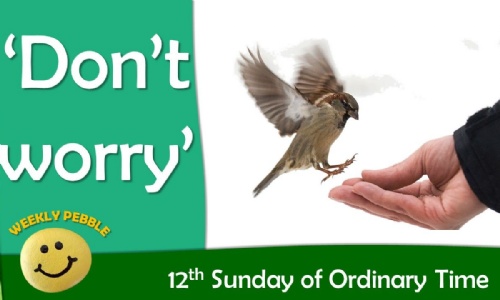 'Don't be afraid' is the most common phrase in the Bible. It is mentioned over 365 times. People use their faith every day to help give them self confidence, especially in challenging situations.
What aspect of your life needs a confidence boost this week?
Notre Dame App
On the Notre Dame App, click on the TODAY graphic to view daily announcements and activities to support your wellbeing.