Getting Help If You're Worried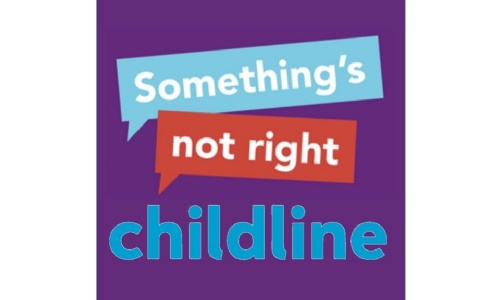 If something's happened or you're worried, there's always someone you can talk to.
Things have been very different this year. And it's been difficult for everyone.
You might be worried about:
things that have happened to you or someone else
not knowing where to go when you're scared
coping with your mental health.
Whatever's happening, you don't have to cope alone.
Where can I get help?
You can get help from a wide range of people at Notre Dame depending on the issue that you need support with.
Have a look at our pages on Mental Wellbeing and Safeguarding.
There are lots of other ways outside of school you can ask for support: