Free Zoom Dance Workshop!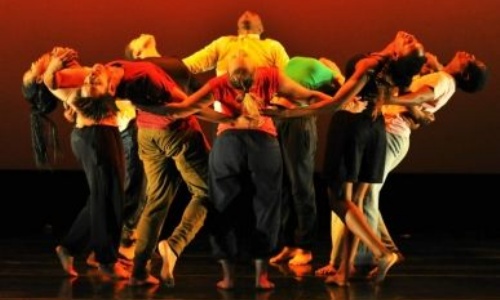 We have been given access to a workshop which will be delivered by a brilliant dance
company based in Leeds called RJC Dance.
They are going to lead a Carnival themed workshop on Wednesday 30th September 4.30 -
5.45pm for 11 - 18yr olds.
It will be on Zoom and it's FREE! There are 15 spaces available and it's first come first
served.
If you'd like to book a place email info@xenarts.co.uk
To watch RJC Dance in action watch the video below!