Week 36: On the Right Path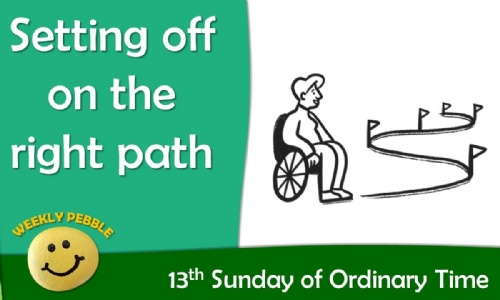 Each day we face a multitude of decisions that pull us in different directions.
We are often tempted to choose the easy option, or get our priorities wrong.
What goal are you heading towards?
What steps can you take to get closer to it today?

Notre Dame App
On the Notre Dame App, click on the TODAY graphic to view daily announcements and activities to support your wellbeing.