Week 28: Peace be with you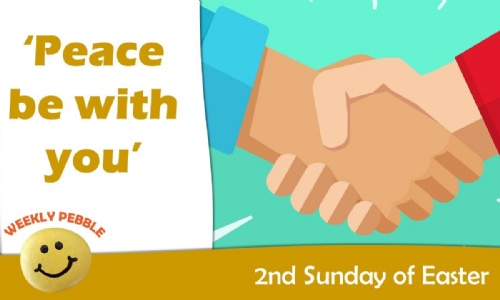 How can we find love, peace of mind and signs of hope?
Who can you pass these gifts onto this week?

Notre Dame App
On the Notre Dame App, click on the TODAY graphic to view daily announcements and activities to support your wellbeing.