Virtual Video Tour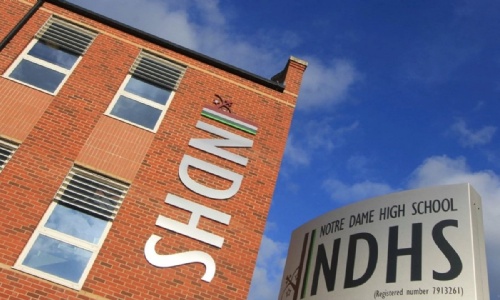 Come on a video tour around Notre Dame.
Due to Coronavirus we've replaced our Open Evening with a video tour around our school.
Meet some key staff and students along the way and experience a whole year in our community in under 2 minutes!
To view our video tour and read our prospectus click here.