Week 22: The Real Me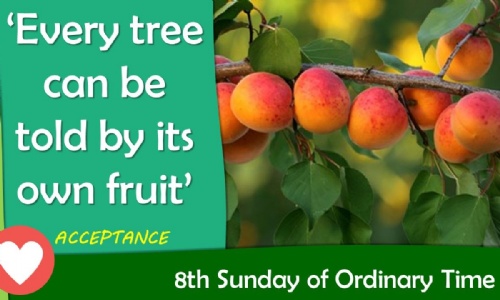 We all care about how other people see us. We attempt to show the best version of ourselves both face to face and online. A true friendship is based on sharing with another person who we really are.

Notre Dame App
On the Notre Dame App, click on the TODAY graphic to view daily announcements and activities to support your wellbeing.