Week 21: You get out what you put in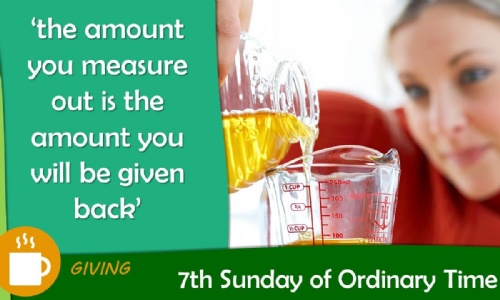 This week's Gospel gives us a significant challenge to offer the hand of friendship to our enemies. This is relevant in both our individual lives and at a global level.
Notre Dame App
On the Notre Dame App, click on the TODAY graphic to view daily announcements and activities to support your wellbeing.