Week 18: Bring the Good News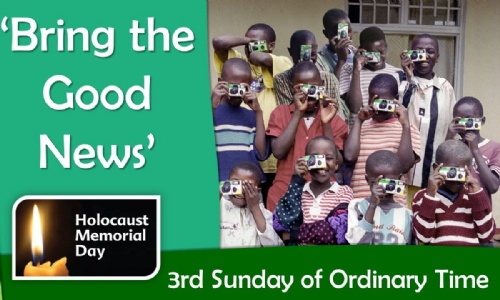 Luke's Gospel emphasises that Jesus' teachings are for the whole world. The advice and guidance of Jesus' 'Good News' continue to support us today.
Notre Dame App
On the Notre Dame App, click on the TODAY graphic to view daily announcements and activities to support your wellbeing.