5 Ways to Wellbeing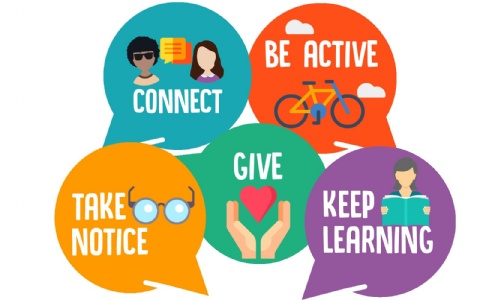 Advice on how to stay mentally fit and healthy.
We've put together a page with videos, advice and apps to help develop your mental wellbeing and reduce stress.
For example, check out this new app called Kooth, the UK's leading mental health & wellbeing platform for young people.
To view the page click on Mental Wellbeing.