Week 16: Refreshing Our Lives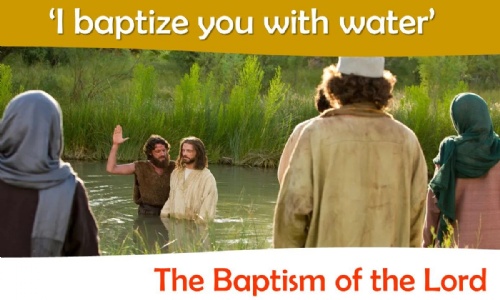 When Jesus chose to be baptised he washed his old life away. At the start of our new year, what do you want to leave behind? How can you start your life afresh?
Notre Dame App
On the Notre Dame App, click on the TODAY graphic to view daily announcements and activities to support your wellbeing.