Changes to the planned return in January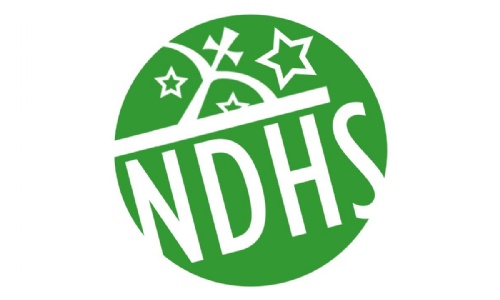 In line with guidance from the Department for Education, when students return in January, schools and colleges are once again being asked to run an asymptomatic testing programme on site.
The number of Covid cases at NDHS is currently low, and has been since October half term but we must be cautious. The new intelligence we have about Omicron and the changing guidance we are receiving means that the school will now be re-opening in January in a phased/staggered manner. This is the best way to ensure that we restrict the number of contacts pupils will have with each other before consenting pupils return a negative Lateral Flow Device Test.
Please note that we have an updated 2022 Google Form to log your Lateral Flow results.
For further information about the planned return to school and the process for Lateral Flow testing, read the newsletter below that was emailed to parents/carers on 14/12/21.