Hamper Appeal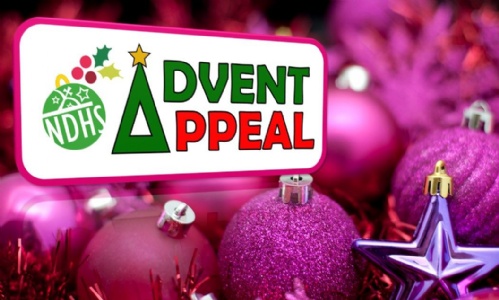 This could be the most valued present you give this Christmas!
On the last day of the Autumn Term we have our Advent Service. The whole school celebrates together as we prepare for Christmas.
We bring in items to support charities that support the most vulnerable people in our local community. This year we're supporting St Martin's Trust and the Saint Vincent de Paul Society.
Check out the list below to decide what you're going to bring in.