Christmas Market raises £450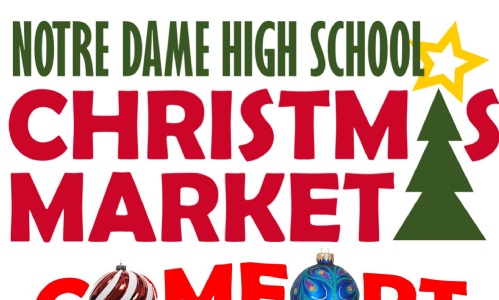 We celebrate the start of Advent each year with a market. Students create and sell crafts and delicious treats to eat. We also have games and live music.
The money raised is given to CAFOD. This year we raised £450 to buy 3 cows for farmers in Nicuragua. They are struggling with the effects of extreme whether due to climate change.
The cows not only produce food and milk for the families. Extra milk can be sold at market. Cow manure helps crops to thrive. Calves are given to other families to help support them.