Week 10: Hope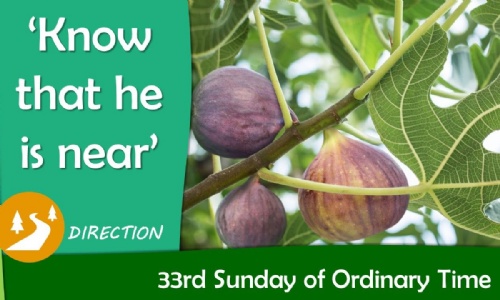 In winter, fig trees look completely dead. Then in spring, they suddenly show signs that they are about to burst into life.
Even in our coldest moments, wee should look for signs of hope to help get us through.
Notre Dame App
On the Notre Dame App, click on the TODAY graphic to view daily announcements and activities to support your wellbeing.