Week 5: 'Let the Children Come to Me'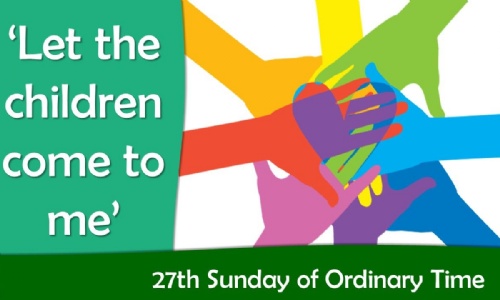 Jesus tells his followers to follow the example of young people. Why does Jesus value young people in this way?
Notre Dame App
On the Notre Dame App, click on the TODAY graphic to view daily announcements and activities to support your wellbeing.