Meet Dentons: Life as a Solicitor Apprentice at the World's Largest Law Firm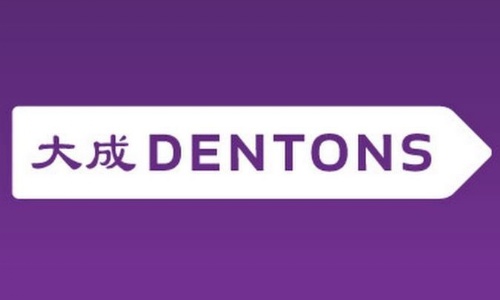 Are you considering a career in law? Not sure that university is right for you but you don't know much about Solicitor Apprenticeships? Join our free insight webinar with Dentons to find out more about applying, what the programme looks like, and how you will be supported throughout.
On: 21st November 2023 at 6.30 - 7.15 pm
For: Students and parents of those in years 10 to 13
Register here.