Unifrog Webinar - Managing your Wellbeing During Exams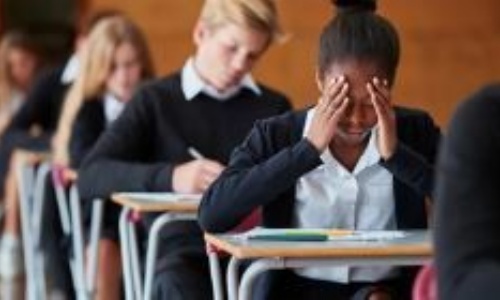 Exams are important for opening doors to your next steps, but you need to manage your wellbeing to get the best results. In this webinar, Unifrog's mental health champions share their top tips for managing exam stress and expectations, help you to find your best revision style, and signpost you to some useful resources for accessing support. Sign up now to learn how to manage your wellbeing during exams!
This webinar takes place on Monday 15 May, 4.30pm for 45 minutes. Students can sign up by logging in to their Unifrog account.