World Theatre Day - Unifrog features a Careers Library Profile of a career you may not have thought of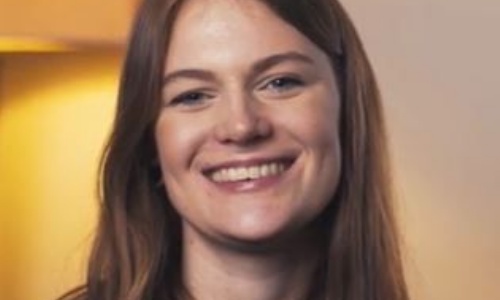 'Arts administration' might not be the first career students who are interested in arts work might search for, but this exciting role can include marketing, tour managing, finance, and even running a company.
In this video, Holly shares what it's like to work on the admin side of dance company Akademi, and how she got into this competitive sector.

> Find it here (remember to sign in to your Unifrog account first).