Apprenticeships - finance, engineering, material technicians and more... ​​​​​​​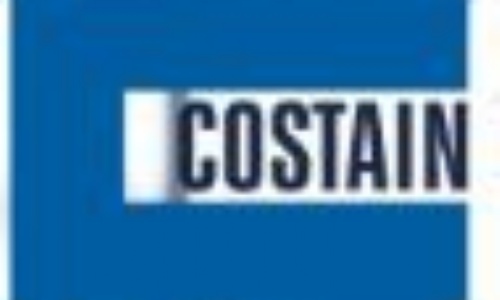 Ever thought about a career in Construction/Infrastructure? No! Why not? Well probably because you believe it's all muddy boots, concrete and tunnels, right? Of course, there is that but there is so much more too.
At Costain, we aim to improve people's lives by creating connected, sustainable infrastructure that enables people and the planet to thrive. We shape, create and deliver pioneering solutions that transform the performance of the infrastructure ecosystem across the UK's energy, water, transportation and defence markets.
We operate in Rail, Water, Defence, Air, and highways and offer a wide range of apprenticeship opportunities for you to shape our future.
Want to know a little bit more?
We recruit for a wide number of different apprenticeships (Levels 2 through 7) from administration and finance to civil engineering, structural engineering and materials technicians. Our apprentice programmes offer you the opportunity to continue your formal academic studies working towards a recognised qualification, whilst working alongside highly skilled people all eager to help you to develop and grow into the discipline of your choice.

Melissa, an Integration engineer, started her career as an apprentice, and three years on, reflects on her experience and how she came to do an apprenticeship -
"I have a degree in geography," she explains. "But I saw an ad for an apprenticeship when I was looking for graduate positions and I thought it was an opportunity that would be worth exploring. I'm quite a hands-on, practical person and it seemed like the sort of position I would enjoy."

Melissa studied for a Level 2 qualification in Performing Engineering Operations and a Level 2 Diploma in Engineering Technologies.