Explore construction apprenticeships with Unifrog's webinar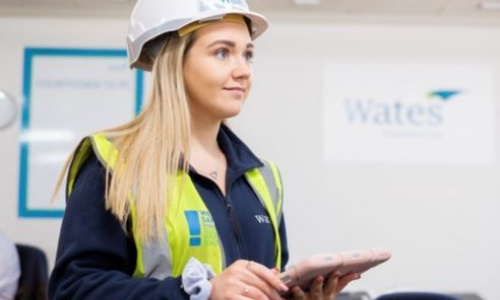 Explore construction apprenticeships and get top tips on how to apply. Log in to your Unifrog account to sign up.
Learn what it's really like to be an apprentice at Wates, one of the largest construction, development and property services companies in the UK. Hear from current apprentices including a Commercial manager and Production Manager on what they do day-to-day, why they chose an apprenticeship over other routes, and top tips on how to ace your own apprenticeship applications.
When: Wednesday 14 December @ 16:30 UK time
Duration: 45 mins