Year 8 Work Shadowing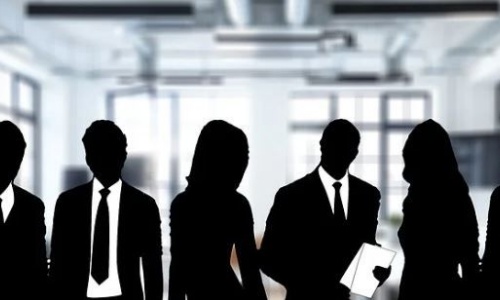 On Wednesday 6th July our Year 8 Students took part in work shadowing.
The Year 8 Students spent the whole of the day out of school in their work shadowing placement. Many thanks to parents, carers and other family members who were able to support their young people by providing them with such a valuable experience.