Y7 Stereotype Busting Event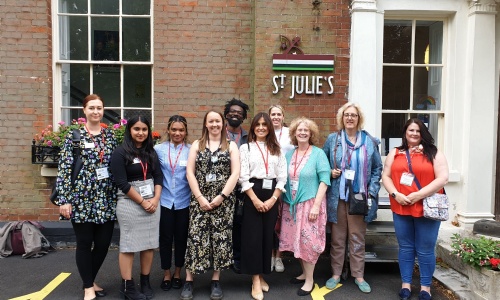 On Tuesday 5th July the whole of Year 7 took part in our Stereotype Busting Event.
We were joined in school by guests from a variety of industries who talked to the students about what they do. The Year 7s asked questions about their professions, but were not allowed to ask outright what our guests do for a living. After they had spoken to all the visitors, each class discussed what they thought their jobs might be. At the end of the event each guest revealed their profession to Year 7 and there were quite a few surprises! We think that some stereotypes about which people do which kinds of careers have been debunked.
Congratulations to 7SBD, who made the most accurate guesses.