Norfolk UCAS Exhibition 2022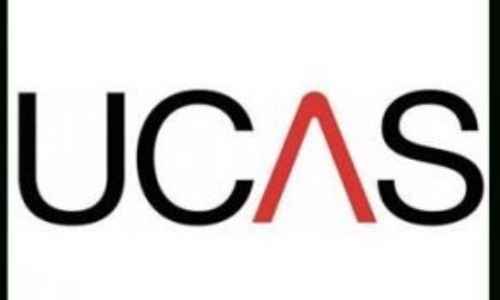 On 16th June, we took the whole of Y12 to the Norfolk Showground for the UCAS exhibition.
Our students had the opportunity to speak representatives from universities from all around the country. After returning to school, the year group attended Mr Bishop's session on writing a personal statement.
The full list of exhibitors can be found here.