National Teen Book Club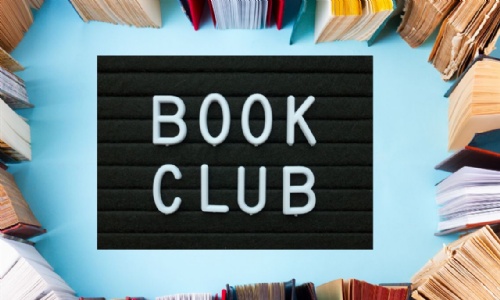 This is a four-week interactive opportunity for you to connect with other young readers across the UK and to meet people who love the same books as you ­- or different books too! Between 3.30pm and 4.30pm every Wednesday 4th-25th May, you will be able to share your thoughts on The Crossing by Manjeet Mann. Read more about the book here
Age: 14-19
Application deadline: 02/05/2022 Dates: 04/05/2022 – 25/05/2022 Apply Here
Your participation in the National Teen Book Club means you will get special access to purchase the book at a discounted price.
What will you gain through the National Teen Book Club after school club:
You will meet with other teens and build your communication and teamwork skills each week through virtual interactions.
A certificate of participation from Speakers for Schools and Book Clubs in Schools to help in your future education and career opportunities.
Across National Teen Book Club events, completing the tasks week to week fulfil the skills element of the Duke of Edinburgh Award.
Be introduced to a variety of careers by meeting authors, writers and publishers as well as people working in other sectors.
When applying, answer the following questions
What is your favourite book?
Have you previously taken part in a National Teen Book Club?
Skills/Experiences You Will Gain:
Speaking, Listening, Creativity, Staying Positive and Teamwork