Years 7 - 9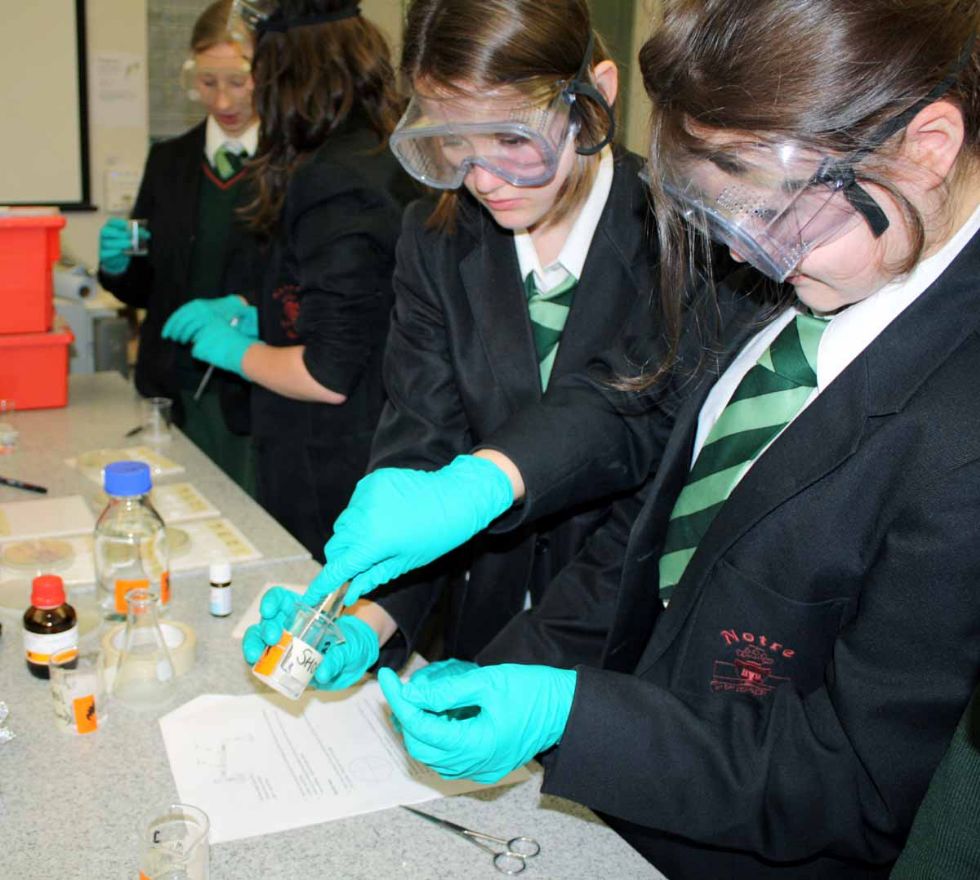 In years 7, 8 and 9 we follow the latest National Curriculum for Science, before transitioning to GCSE content mid way through year 9.
In Year 7 students are taught in mixed ability form groups in order to aid the transition from Junior School. Assessments completed throughout Year 7 are used in order to set students at the end.
In Years 8 & 9 students are taught in ability groups. Assessments completed throughout each year are used to review setting and place students into a GCSE pathway at the end of Year 9.
Buy a revision guide: sold from the Lab technicians' office P22A.