Years 7 - 9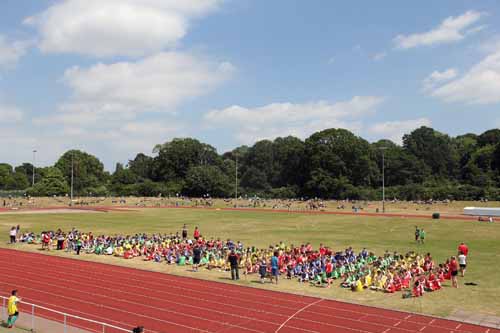 Students enjoy a variety of different sport and PE activities.
Click in the sidebar to access the different sports each year group enjoy.
Students have the opportunity to be involved in a wealth of extra-curricular clubs and all years are involved with the popular annual sports day event at the UEA's Sportspark in the Summer term.