Years 7 - 9
"Reading is equivalent to thinking with someone else's head instead of with one's own."
Arthur Schopenhauer (1788-1860) German philosopher.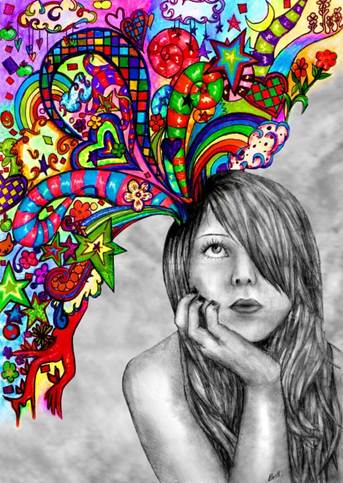 English at Key Stage 3 builds skills and develops subject knowledge so that students are prepared for GCSE study. Students study a number of topics which cover a wide range of texts: poetry, novels, plays and non-fiction forms.
In year 7, students are taught in mixed ability form groups. In years 8 and 9, we teach two smaller, nurture groups and the rest of the cohort are taught in mixed ability groups.
Students are typically assessed at the end of the unit in the form of a one-hour examination. Prior to the exam, students will have been given revision and practice material, as well as a 'walkthrough' assessment with feedback.
In addition to the core learning units, students receive a fortnightly lesson in the library where they will have the opportunity to develop their reading skills. Students read aloud in small groups and study a novel across the course of the year.
Throughout Key Stage 3, students will develop, and be assessed on, the core skills and assessment objectives as outlined in the attachment below.
"To learn to read is to light a fire; every syllable that is spelled out is a spark."
Victor Hugo (1802-1885) French poet, dramatist and novelist.