Years 12 - 13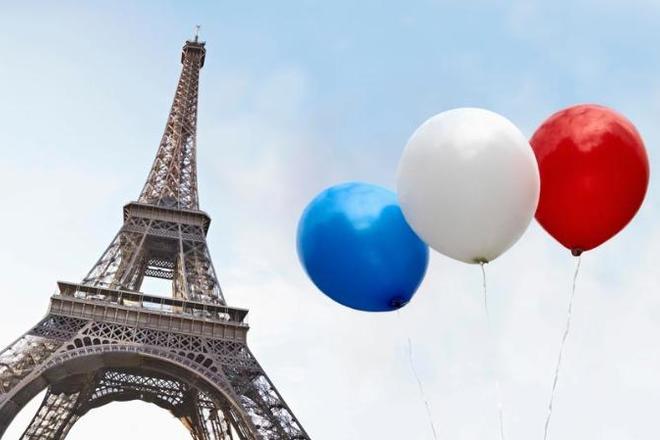 Course name & exam board
EDUQAS
Key contact for interested students
Mrs Alexandra Dyer (Head of French) or Miss Cooke (Head of MFL Department)
Details of what the course covers
Click here for exam specification.
Why study this subject?
We aim to encourage our students to:
• Develop an interest and enthusiasm for language learning.
• Communicate confidently, clearly and effectively in the language.
• Develop an awareness and understanding of the contemporary society,
cultural background and history of the French speaking world.
This exciting new course offers the opportunity to study French in a broad way looking at film, literature, politics and social aspects. Exams, covering the key skill areas of listening, reading, speaking and writing, are taken at the end of two years and include an independent research project as part of the oral examination. You will get the opportunity to undertake a cultural trip to France to enable you to further develop your language skills and forge links with our partner school in Rambouillet, as well as to participate in French events closer to home. This year we will be running a Year 13 trip to the European Parliament in Strasbourg as part of the Euroscola program. You will also be encouraged to help with KS3 French classes to inspire younger learners with their studies too. French is a rich, rewarding and diverse subject and works really well with all subject combinations . . . so, add it to your skill set!
Entry Requirements
B Grade in French (except for native speakers).
An overview of the course
The content will be tested at the end of the 2 year course and the structure is as follows: Paper 1: Speaking (30%) This exam will involve an independent research project about a subject relevant to the Target Language's culture and a topic that interests you. Paper 2: Listening, Reading and Translation (50%). Paper 3: Critical and analytical response in writing (20%). The paper involves the study of a film and a literary text.
Where does this subject lead me?
Study of a foreign language not only opens the doors to language degrees, but also combines well with any other subject at university level. Knowledge of a language to A-Level is a valuable asset in most workplaces and can enhance job prospects.
Exam Board
EDUQAS